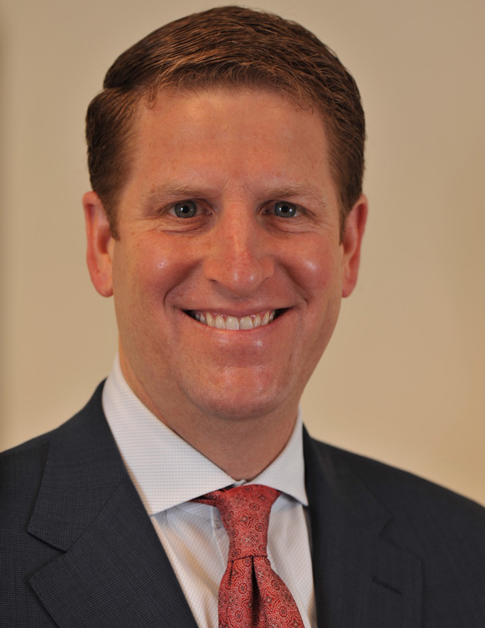 Matthew Matava, MD
Matthew Matava, MD, is currently a professor of orthopaedic surgery and physical therapy at Washington University in St. Louis, where he is also the chief of the Sports Medicine Service.
Dr. Matava earned his medical degree from the University of Missouri-Kansas City, Six-Year Combined BA/MD Program. He completed his internship and orthopaedic surgery residency at Emory University in Atlanta, GA, followed by a fellowship in sports medicine and arthroscopic surgery at the Cincinnati Sports Medicine and Orthopaedic Center in Cincinnati, OH.
Dr. Matava is the recipient of several research awards from Emory University and is a member of Alpha Omega Medical Honor Society. He was the Head Team Physician for the St. Louis Rams for 16 years and was president of the National Football League Physicians Society from 2013 to 2015. Dr. Matava has also been a team physician for the National Hockey League's St. Louis Blues for the past 23 years, and he is the Head Team Physician for the Washington University Varsity Athletic Program. Dr. Matava has authored numerous publications dealing with orthopaedic sports medicine topics, and in 2019 he was inducted into the Missouri Sports Hall of Fame. Dr. Matava specializes in sports-related injuries in adults and children. Special interests include ligament injuries of the knee, meniscal repair and transplantation; articular cartilage injuries of the knee, and athletic injuries of the shoulder, including instability and rotator cuff issues.
Medical Services
Coming soon
Professional History
Coming soon
Certifications
Coming soon
Locations
Washington University Orthopedics / Chesterfield
14532 S. Outer Forty Drive
Chesterfield, MO 63017